❈ Our tours
❈


Spanish? English? Whatever you prefer, don´t miss our FREE TOUR! Just let us know in wich language our tour will suitable for you
❈ FREE WALKING TOUR
The spirit of our FREE TOURS is share the history of Puerto Pirámides with our visitors. The village treasure much more than it seems! We share our time, energy and passion in each FREE TOUR!
The tours are FREE. We solve the activity thanks to the will of those who join the tour, who according to their budget and the quality of the experience, can value it.
Book your free tour: reservas@puertopiramidesfreetour.com
❈ PRIVATE TOUR
If you are looking for exclusivity, give the tour your own pace or simply do the tour individually, we offer you to be your private guide. Contact us for availability and price!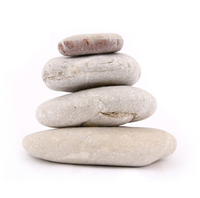 We are working hard to add new experiences for your visit! NEWS COOMING SOON!!